Sponsors
The Testival Conference 2022 is drawing near so it's time for an update.
We'd like to take a moment to thank all our sponsors, without whom this conference would not be a reality.
We would also like to thank Osijek Software City (OSC) for all the help with organization and administration.
Our sponsors so far:
PLATINUM: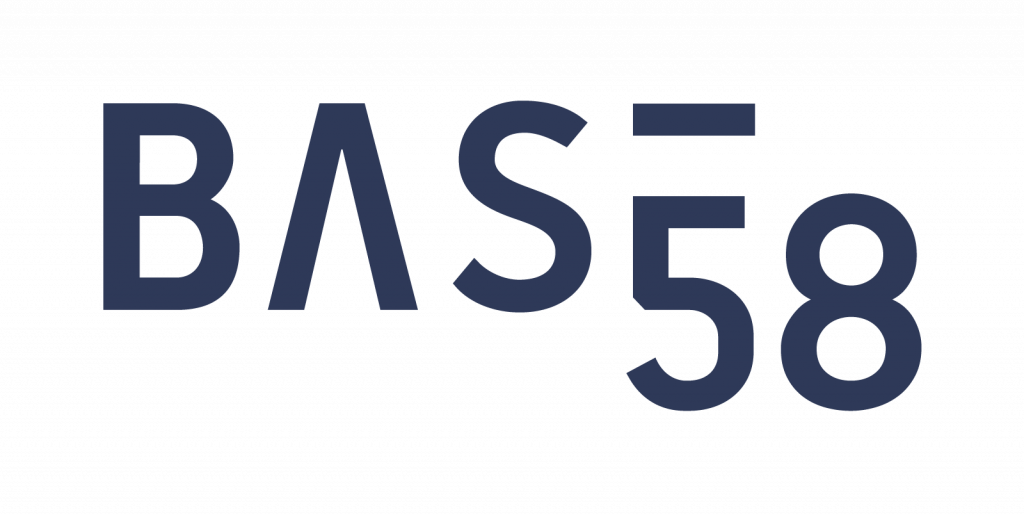 GOLD: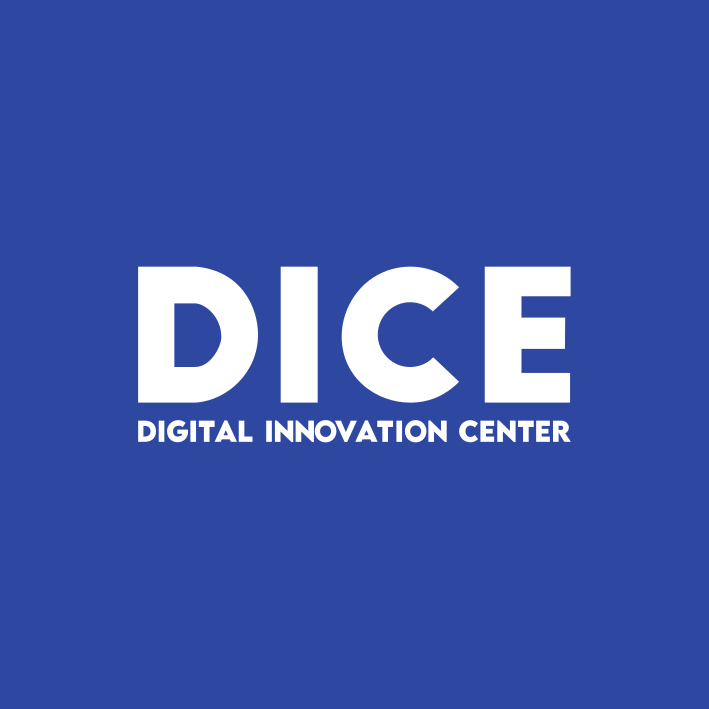 SILVER:
We have a little more than a month to go and this is the last chance to become a sponsor.
The deadline to join us as a sponsor is 10.08.2022.
If you want to support us, take a look at our sponsorship packages here and contact [email protected]
---
Speakers
We are also thrilled to announce 2 keynote speakers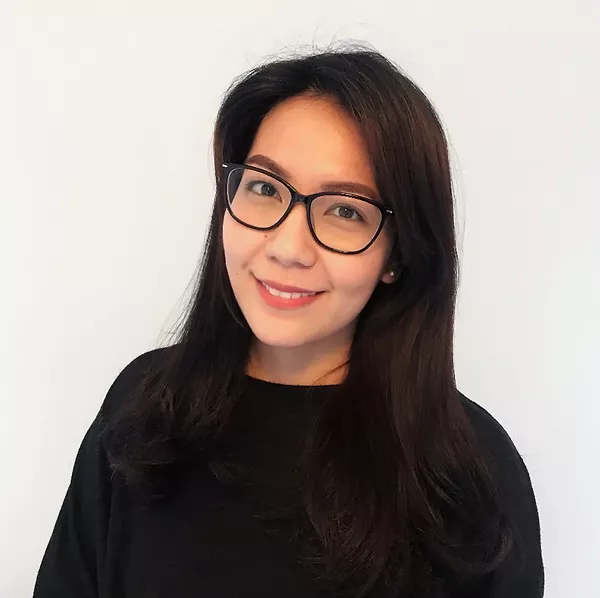 Marie is currently a Quality Engineering Manager at Zoopla, she is based in the UK and she is also a Cypress Ambassador, an accessibility advocate, and an online course instructor at the Ministry of Testing and Test Automation University.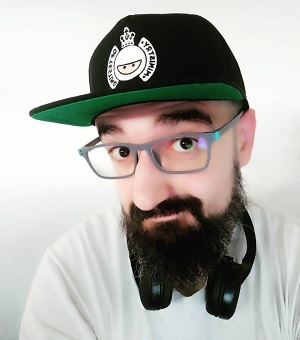 Mirza is the organizer and founder of the Ministry of Testing Sarajevo community meetup.
He has a lengthy list of contributions to the testing community and industry.
Both have many years of testing experience and a wealth of knowledge so we are very excited to hear from them during the Testival conference!
---
Sign-ups
The registration is still open, however, we are nearing the max number of people we can accommodate, so if you want to join us – make sure you do it sooner rather than later.
Signup link: LINK.
General info and dates
This year we have partnered with Base58 and with their help, we are bringing you Testival 2022 Osijek!
The dates of the conference are 9.9.2022. and 10.9.2022.
The venue is in the newly renovated space of Stara Pekara.
If you have any conference-related questions, do not hesitate to reach out to [email protected].