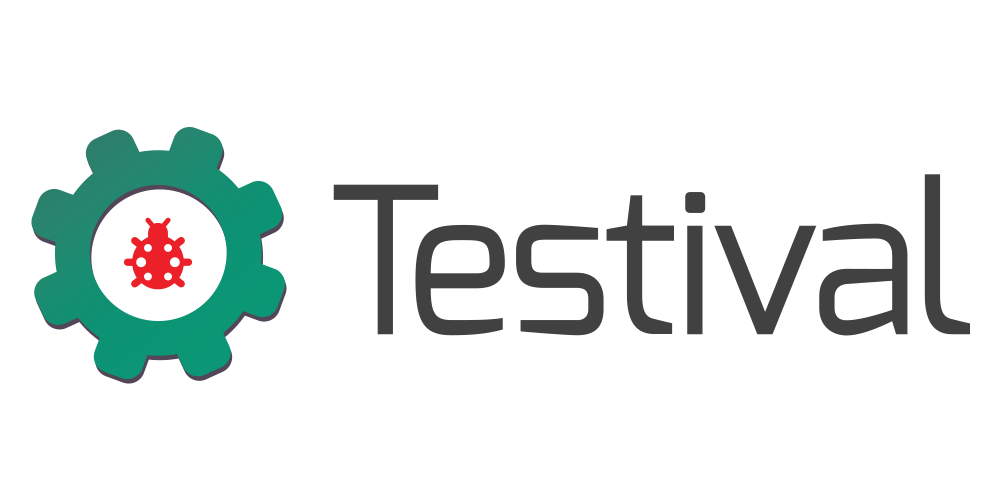 The Testival yearly conference is finally back after two years of missing out because of the pandemic.
General info and dates
This year we have partnered with Base58 and with their help, we are bringing you Testival 2022 Osijek!
The dates of the conference are 9.9.2022. and 10.9.2022.
The venue is in the newly renovated space of Stara Pekara.
Conference Itinerary and Format
Our conference is a bit unusual and doesn't follow the structure of many Tech conferences.
Our primary focus is community. So our format is adjusted to maximize people interaction and discussions.
Format
The conference begins on the first night with an "open session".
All attendees get the opportunity to pitch topics that they would either like to learn something new about or share their experience with others.
These suggestions are all pooled together and once a large enough number of them have been collected voting starts.
Everyone gets a few votes which they can use to vote up topics they are interested in.
Since there are not infinitely many conference rooms and timeslots, only the most up-voted topics will be scheduled.
At the end of the first night, a list of topics will be ready that will then be scheduled for the next day.
The actual schedule with the room numbers and timeslots will be posted online and in the conference main hall.
On the next day, sessions will be held according to the schedule.
Everyone is free to go to the session that they are most interested in.
During the sessions:
The idea is to discuss the topic of the session. Usually, the person that pitched the topic leads the discussion. Everyone asks questions and the rest provide their knowledge and share their experiences.
On rare occasions, it can happen that somebody pitched a topic that they wanted to learn more about and the others that came to the session wanted the same, but there is no one there that has that specific knowledge or experience. In that case, people usually talk about other topics or discuss or even brainstorm about the topic/problem. They are also free to walk away and go to another session.
During the day there will be breaks for lunch and coffee as well as some games and open discussions.
The guest keynote speakers will have their talks after the sessions are finished.
Sometime during the day, there will also be "lightning talks". The concept is as follows:
You get 5 minutes on stage with a timer and can talk about anything that you want that is somewhat related to the field of software, IT in general, or personal growth and development.
For example:
I want to share a great web app I found that can generate random user data that can be used for testing.
or
Recently I've been trying to do public speaking more often. I've been having issues in the beginning but now I think I finally got the hang of it. Here is what I learned.
The main idea of the conference is to relax, meet new peers, have fun and learn or hear about something new. So don't worry too much and just come and hang out with us.
Itinerary
First Day – 9.9.2022.
Gathering starts in the late afternoon on Friday.
Attendee check-in and collection of goodie bags
Conference officially starts
Introduction by the organizers (Why Testival? Sponsor shout-outs, service information)
Explanation of the conference format
Start of the idea pitch and open session
After planning is over socializing over food and beverage
Second Day – 10.9.2022.
Publication of the session slots
Morning sessions
Lunch break and socializing
Lightning talks
Afternoon sessions
Keynote presentations by the guest speakers
Wrap up and general Q&A
Closing words by the organizers
After-party!
Sponsors
A few sponsors have already signed up, but we are still accepting sponsors until the end of May.
So if you want to participate contact us via [email protected].
Sign-up
Since Testival doesn't sell tickets and is completely free and organized by volunteers it is very important for us to have a good idea of how many people are coming.
That's why we have prepared a sign-up form that we would kindly ask everyone to fill out.
If you have any questions or need some specific information, feel free to reach out to us on Facebook, Slack, or email: [email protected]